Pre-Order Zensy Vision Today
The World's First AI-Powered Smart Gutter Camera
Protect your buildings from costly water damage and dangerous icicles with Zensy Vision, the world's first AI-powered smart gutter camera. Designed for automatic monitoring of rain gutters and roof drains, Zensy Vision is an essential tool for any facility manager or building owner.
Delivery starts in May 2023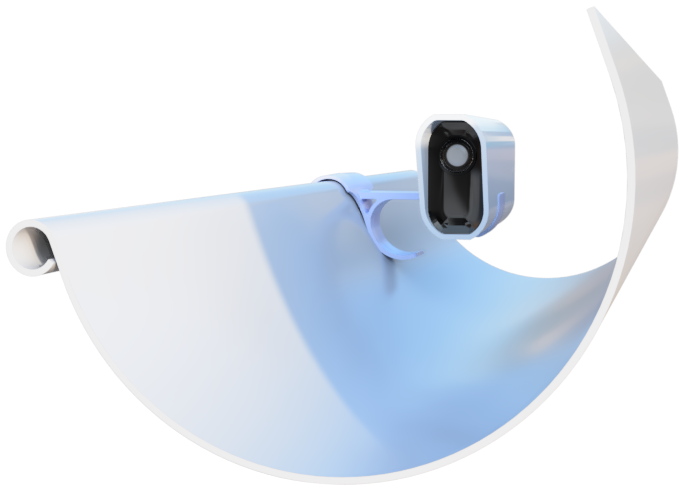 No more clogged rain gutters or drains
The smart choice for facility management companies and building owners looking for an economical and environmentally-friendly solution to gutter and roof drain maintenance
Weather-Resistant & Durable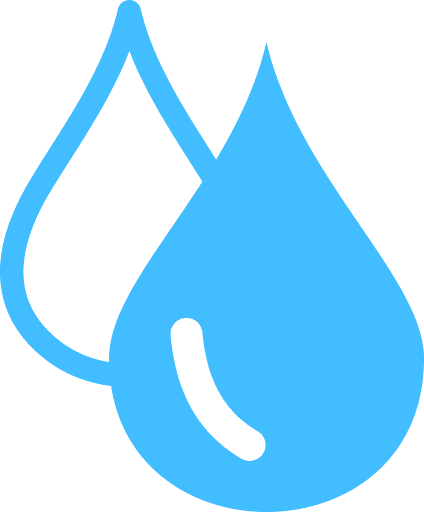 Designed to withstand harsh outdoor conditions (IP 67), Zensy Vision is a reliable solution for gutter and roof drain monitoring. Its weather-resistant construction ensures optimal performance in various climates, giving you peace of mind all year round.
Cellular Connectivity

Zensy Vision utilizes LTE-M for wireless connectivity, eliminating the need for Wi-Fi setup or complicated configurations. Stay connected to your building's gutter system with our always-online smart camera, providing instant updates and seamless control.
Environmentally Friendly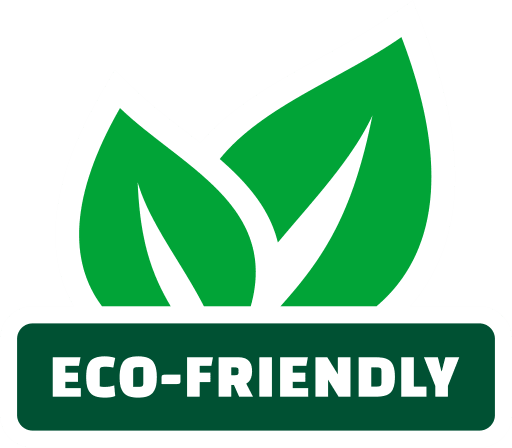 Implement condition-based maintenance of rain gutters and roof drains with Zensy Vision, promoting efficient resource utilization and environmental sustainability. Save time, money, and reduce your ecological footprint by addressing only the necessary maintenance tasks.
Comprehensive Building Management

Empower building managers with a holistic overview of their properties through our easy-to-use web platform. Monitor the health of your rain gutters and roof drains in real-time, allowing you to make informed decisions and maintain the structural integrity of your buildings.
Take Control of Your Gutter Health
Zensy Vision – Your Ultimate Solution for Rain Gutter and Roof Drain.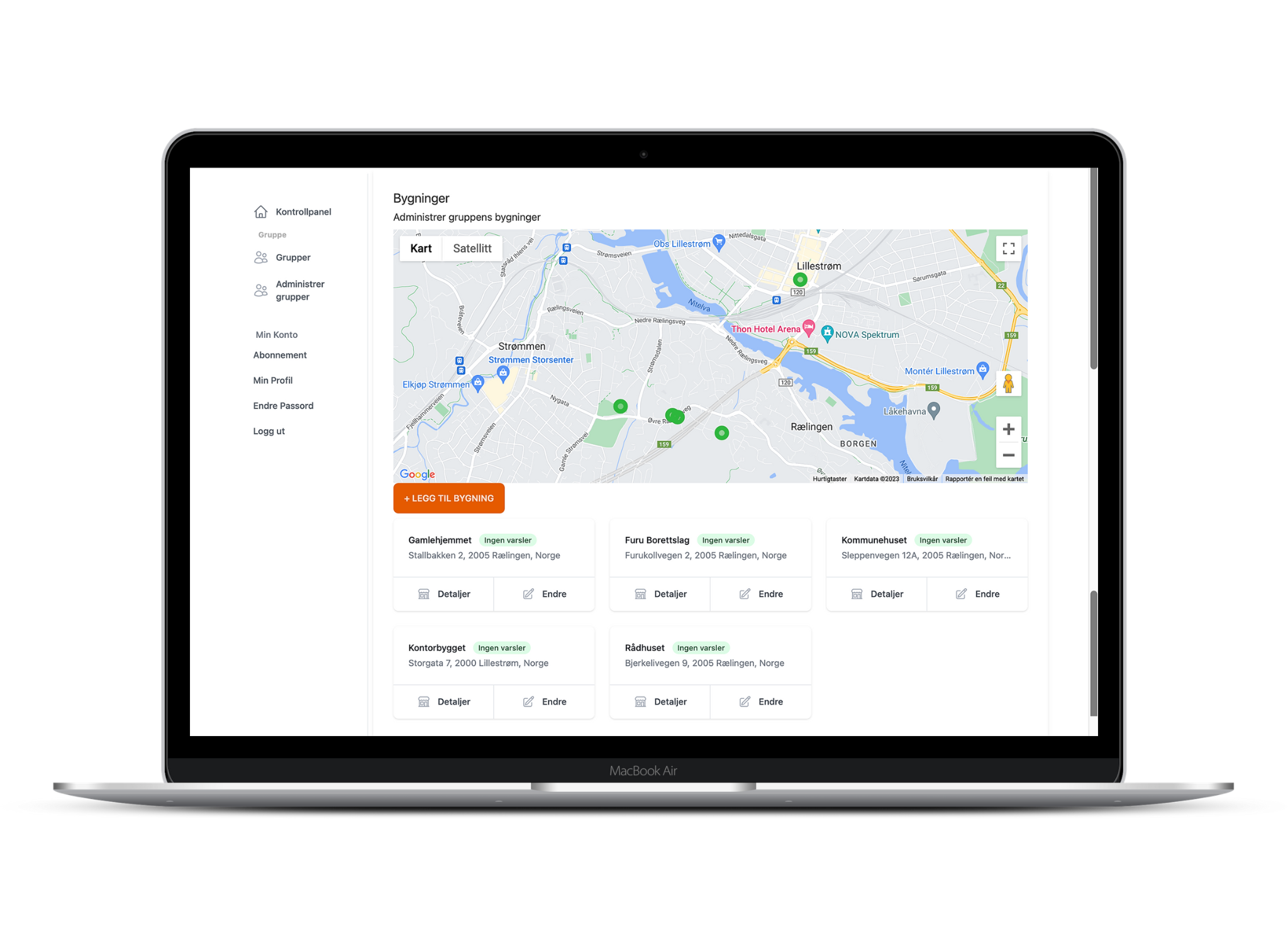 Streamline Your Gutter Management with Zensy's Web Platform
No more water damage
Embrace condition-based maintenance with Zensy's web platform, optimizing gutter care to save money and reduce environmental impact. Make informed decisions, allocate resources efficiently, and prevent waste – all while maintaining pristine gutters and drains.
Don't Miss Out on Zensy Vision – Pre-Order Now!
Experience the future of gutter management with Zensy Vision's AI-powered solution. Gain control over your facility's rain gutters and roof drains like never before, and be among the first to revolutionize your building maintenance strategy. Secure your Zensy Vision today and enjoy seamless monitoring starting in May.
Delivery starts in May 2023