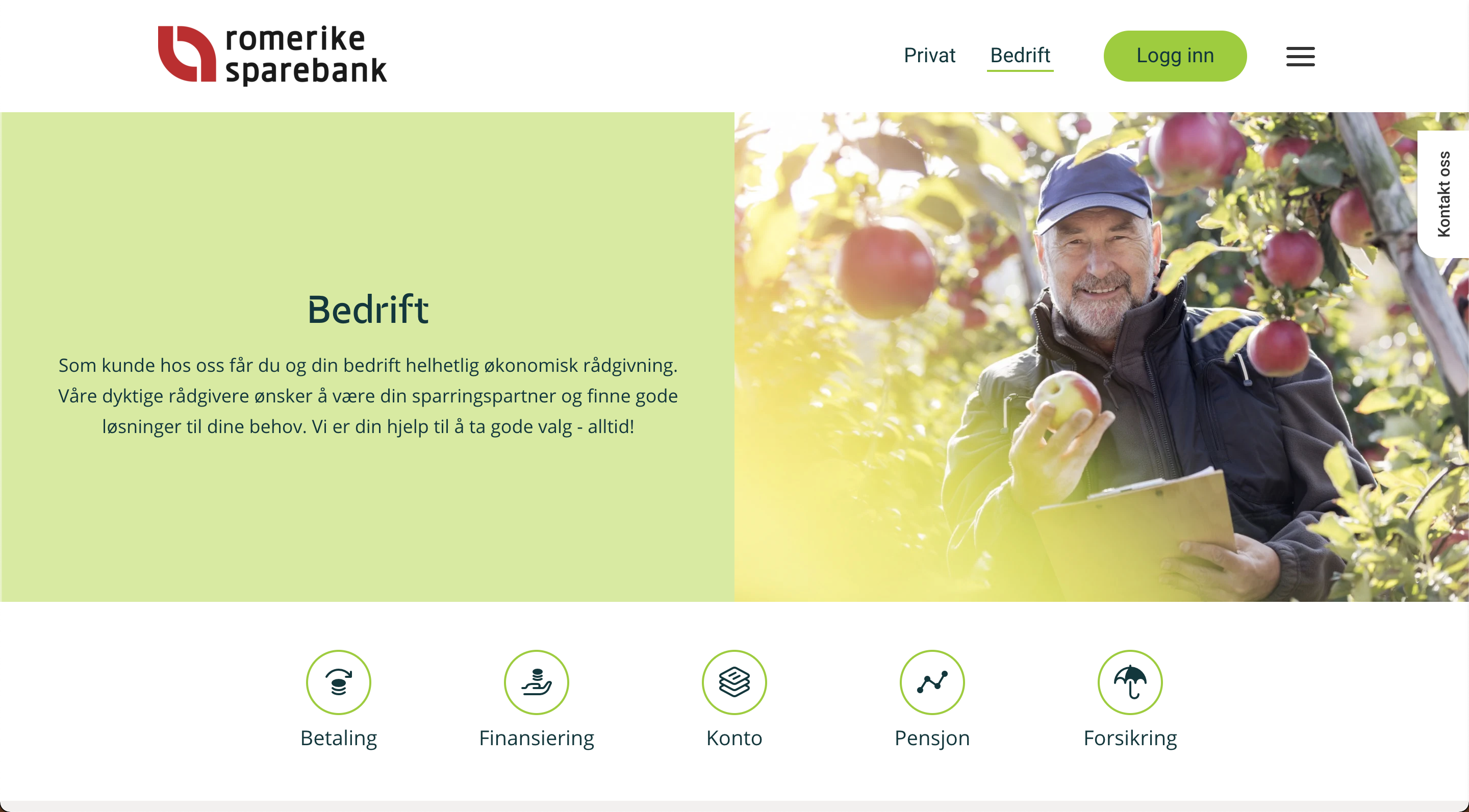 Local savings bank
Romerike Sparebank is the largest local bank in Romerike, and has its main branch in Lillestrøm close to where Zensy is located. The bank has been awarding start-up grants to entrepreneurs for years, and in March, Zensy was awarded the entire pot alone.
Pilot project
Romerike Sparebank chose to award the grant to Zensy so that we can produce sensors that will be used in our first pilot project.
We greatly appreciate the support and trust we have received from Romerike Sparebank.